Jack Johnson, APRN
Mr. Jack (Jay) F. Johnson is a Board Certified Family Nurse Practitioner who grew up in Orangeburg, SC, and graduated from Orangeburg Preparatory School.  He received his undergraduate degree in biology from Wofford College. He went on to complete a degree in nursing at the University of South Carolina in 2002. He worked with Lexington Medical Center as an Intensive Care Registered Nurse, and then returned to USC to complete a master's degree in advanced practice nursing, specializing in pediatrics and family care. He worked with Palmetto Richland's Children's Hospital as a Pediatric Intensive Care Registered Nurse and then as a Nurse Practitioner with Sunshine Pediatrics in Rock Hill, SC for 7 years before joining Chapin Pediatrics in April 2014.
He is married to Alison, and they have 2 girls. They are active in their church, Lake Murray Presbyterian where they enjoy working with the youth program.
"I went into health care because the human body is a work of art and is direct proof that there is an amazing God…I wanted to be a practitioner to be part of families and help raise/care for their children throughout their lives. I love the idea of the old family doctor who cared for both the children and their parents even if that just meant listening. It is this family concept that really excited me about coming to Chapin Pediatrics.  My family is my life, and Chapin Pediatrics wanted to get to know and embrace my entire family –  not just me.  This means the world to me."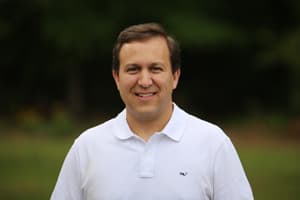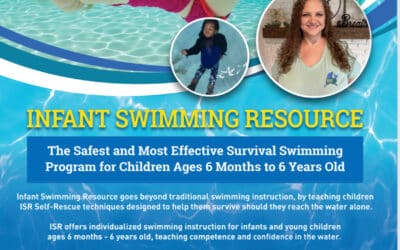 Safety in and around water is an area of concern for many parents, especially as summer months are approaching. Living near a lake, pool, and other bodies of water can be both a luxury and an opportunity to learn more about safety. Infant Swimming Resource (ISR)...
Well Care Visits
Children grow quickly in the first years of life so we believe that well visits are important for preventative measures. This allows us to ensure that your child is staying healthy and reaching appropriate developmental milestones. We recommend well visits at the 2 week mark as well as the 2, 4, 6, 9, 12, 15, and 18 month mark. We also recommend a visit when a child turns 2, 3, 4, 5, 6, 8, and 10 years old.
Immunizations
We follow the CDC's vaccination guidelines.
Sick Visits
We offer same day sick appointments for your child, but can't guarantee that your child will see their usual provider. Call our office and we will help you schedule an appointment so your child can be seen as quick as possible.
After Hours/Weekend Care
You should always call our main number to reach after-hour or weekend assistance. There are Saturday sick appointments at our office starting at 8:00 am until around noon. We reserve the right to charge $25.00 for after-hours phone calls. We hope you consider the information you receive after-hours to be valuable and worth that expense. Please note that many of your insurance companies provide you with free nursing advice so you may want to call them first. However, if you use our services we will expect you to pay for them.
Lactation Counseling
Our nurse practitioner, Julie Edwards APRN-CLC, is available for lactation counseling appointments to guide and support breastfeeding mothers and babies. Julie is able to provide clinical breastfeeding knowledge as well as information that aligns with the CDC's breastfeeding recommendations.  
ADDRESS
723 Chapin Road
Chapin, SC 29036
OFFICE HOURS
Monday through Friday, 8:00am-5:00pm.
We do not close for lunch.
Saturday hours are 8:00am-12pm.