Authorization to Treat Minor in Absence of Parent
Edinburgh Postnatal Depression Scale
Notice of Privacy Practices
Patient Health Questionnaire
COVID-19 Vaccine Fact Sheet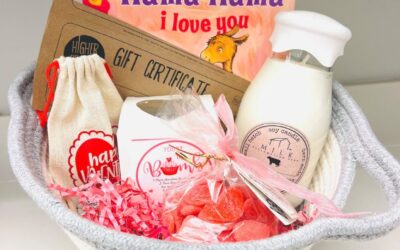 2021 finds us with a winner in our Valentine's Day Giveaway! And our winner, Stephanie, will get to celebrate at terrific Chapin businesses!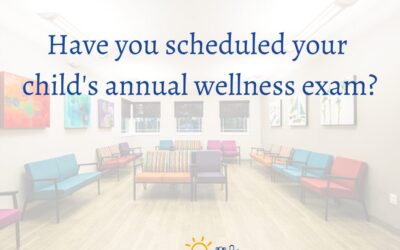 Scheduling your child's Annual Wellness Exam is always simple! Call us directly to schedule your child's visit: (803) 932-2200.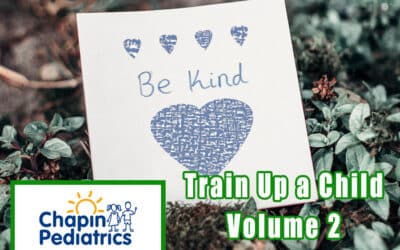 [vc_row][vc_column][vc_custom_heading text="Train Up a Child - Charlie and Cayci Banks" font_container="tag:h1|text_align:left" use_theme_fonts="yes"][vc_single_image source="featured_image" img_size="large" alignment="center" css_animation="fadeIn"][vc_column_text]...
ADDRESS
723 Chapin Road
Chapin, SC 29036
OFFICE HOURS
Monday through Friday, 8:00am-5:00pm.
We do not close for lunch.
Saturday hours are 8:00am-12pm.
We share call with Ballentine Pediatrics and we post weekly who is on call.