Our Philosophy
Over a decade ago we set out to provide excellent pediatric health care for Chapin and the surrounding communities and to serve the families who entrust their children to our practice.  Our mission, vision, and values speak to who we are and why we offer exemplary care.
Our Mission
To provide excellent pediatric health care guided by the Christian values of compassion, integrity, and service.
Our Vision
To offer exemplary pediatric health care in an environment that encourages parents to "Train up a child in the way he should go; even when he is old he will not depart from it." (Proverbs 22:6)
Compassion
We demonstrate a caring and supportive environment for our patients, patients' families, and fellow caregivers by loving our neighbor as ourselves.
(Matthew 22:39)
Integrity
We abide by high moral principles and professional standards ensuring honesty, confidentiality, dignity, trust, and respect.
(Titus 2:7-8)
Service
We strive to "work as unto the Lord and not to man" as we endeavor to exceed our patients' expectations.
(Colossians 3:23)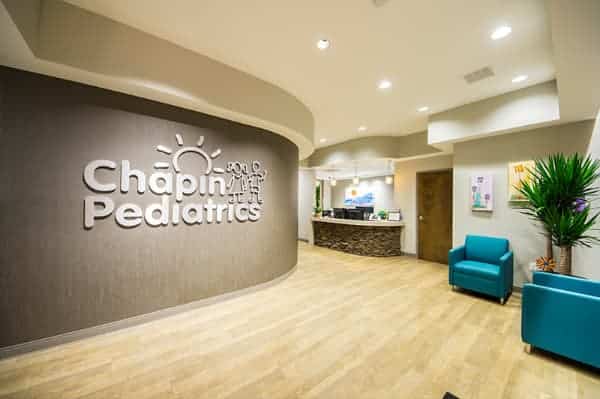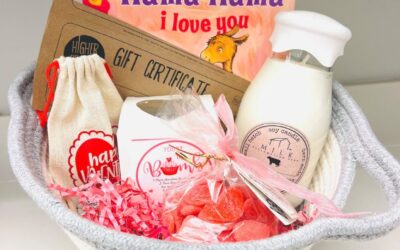 2021 finds us with a winner in our Valentine's Day Giveaway! And our winner, Stephanie, will get to celebrate at terrific Chapin businesses!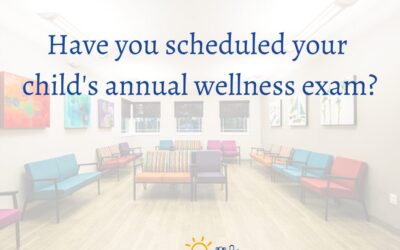 Scheduling your child's Annual Wellness Exam is always simple! Call us directly to schedule your child's visit: (803) 932-2200.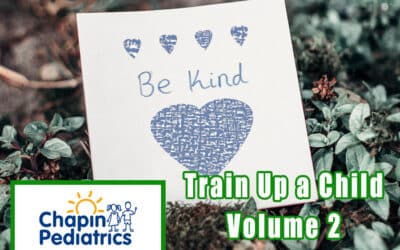 [vc_row][vc_column][vc_custom_heading text="Train Up a Child - Charlie and Cayci Banks" font_container="tag:h1|text_align:left" use_theme_fonts="yes"][vc_single_image source="featured_image" img_size="large" alignment="center" css_animation="fadeIn"][vc_column_text]...
ADDRESS
723 Chapin Road
Chapin, SC 29036
OFFICE HOURS
Monday through Friday, 8:00am-5:00pm.
We do not close for lunch.
Saturday hours are 8:00am-12pm.
We share call with Ballentine Pediatrics and we post weekly who is on call.