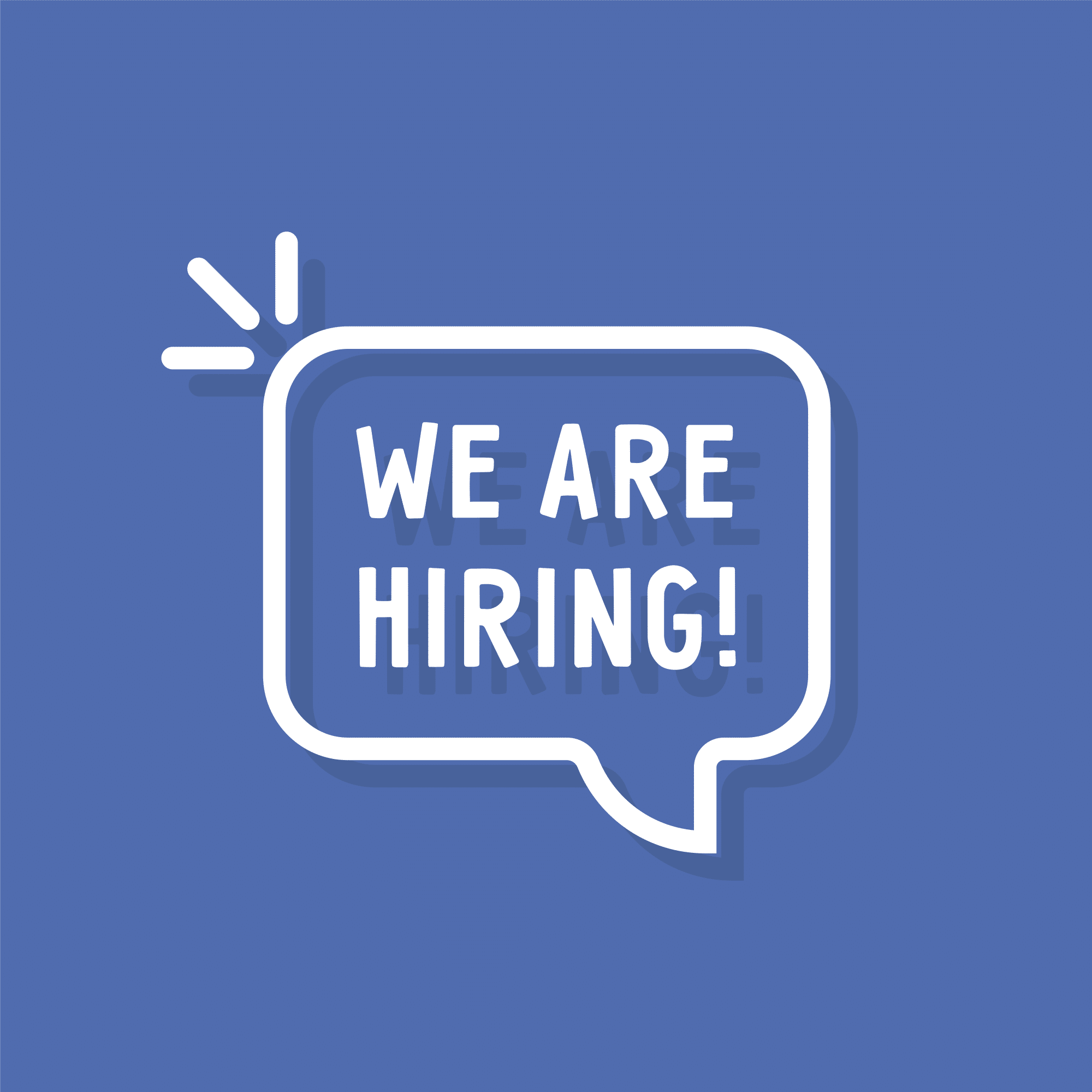 We are currently looking to hire for the following positions:
Clerical Personnel
In this role you will work at our front desk checking out patients as they leave from their appointment. This role requires the ability to multitask as you will be checking patients out, collecting co-pays, processing paperwork, and scheduling future appointments.
Requirements/Qualifications:
High school diploma or equivalent
Completion of a certificate program in the medical field preferred, not required
1+ years of experience working as an administrative assistant or in a relevant role
Familiar with medical terminology
Excellent organizational and time management skills
Clinical Personnel

The ideal candidate for this position has previous experience in a clinical setting. Experience working as an LPN, CNA, or MA is preferred . You will be responsible for working with our other healthcare professionals to help treat patients with various injuries, illnesses or disabilities. 
Requirements/Qualifications:
Basic knowledge of anatomy, physiology, and medical terminology
Knowledge of relevant nursing care
Friendly and professional manner with patients, parents, and coworkers
Maintain a current CPR certification
Multi-tasking skills
Effective oral, written, and reading communication skills
If interested in applying: please send your resume to "resume@chapinpediatrics.com" to be considered for either position. Please put the position you are applying for in the subject line.